About BGMRadio
No infringement of music playing in the store.
No deposit, no extra equipment, online registration for free and just play from any your online devices.
BGMRadio is a public broadcast / in-store music service owned by AMPai Music, a 100% genuine and legal innovative music technology company holds its complete music copyright. The online web site and APP are officially launched, providing comprehensive device playback functions to meet your environmental / in-store music broadcast needs in various places.
BGMRadio features
For free use
Join now to play original music in public broadcast for free.
More than 10 thousand music
Updating new music daily, and renewing channels weekly
Online streaming
You can opend directly online without any additional software installation and equipment purchase expenses.
Music copyright
BGM Radio owns its complete library of genuine, copyright-law-protect original music, users do not need to pay additional fees to other companies or individuals. As long as they join the service as a member, they are free to use the music BGMRadio provides at their business venues.
Can the music in Apps such as KKBOX, Spotify, Apple Music, etc... be played publicly in business premises?
No!
To play music in a public place for listening by an unspecified third party, you must obtain the full authorization of the 'public performance right' (including the right of record, transmit, and perform performances).
Can the CDs I bought, Spotify I subscribed or other non-public instore music services be played publicly in business premises?
No!
Even if you purchase a CD or listen to the radio, you must submit an application for authorization of 'Public Performance' or 'Public Broadcast' to the music association to which the music work belongs to broadcast.
If I played my CD, Spotify or other non-public music services, what might happen?
According to the principle of user payment, the relevant music use remuneration can only be used legally, otherwise the copyright law will be violated; the music association may conduct actions on or outside the lawsuit in accordance with the circumstances and the authority authorized by the author to request payment of use remuneration.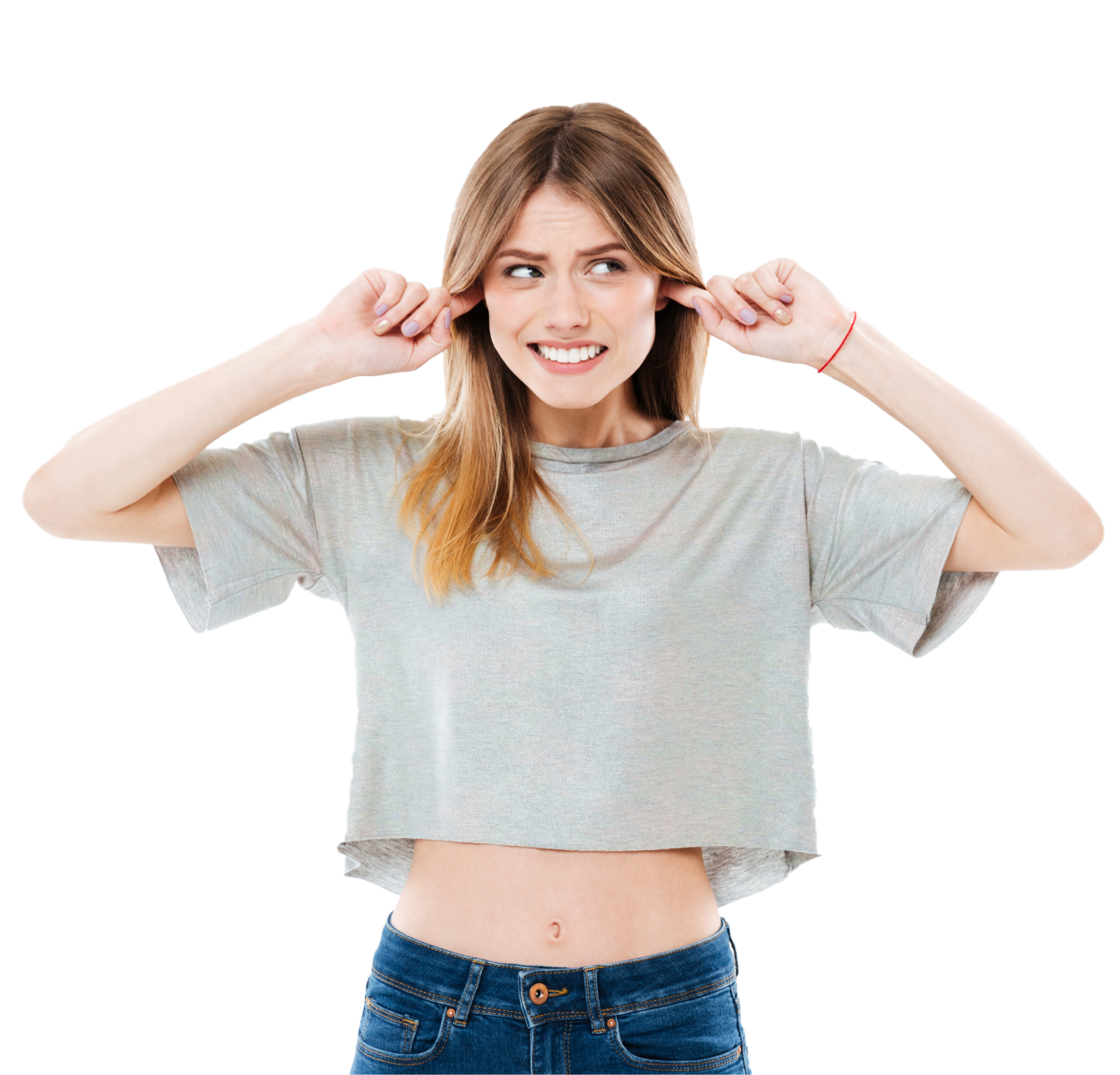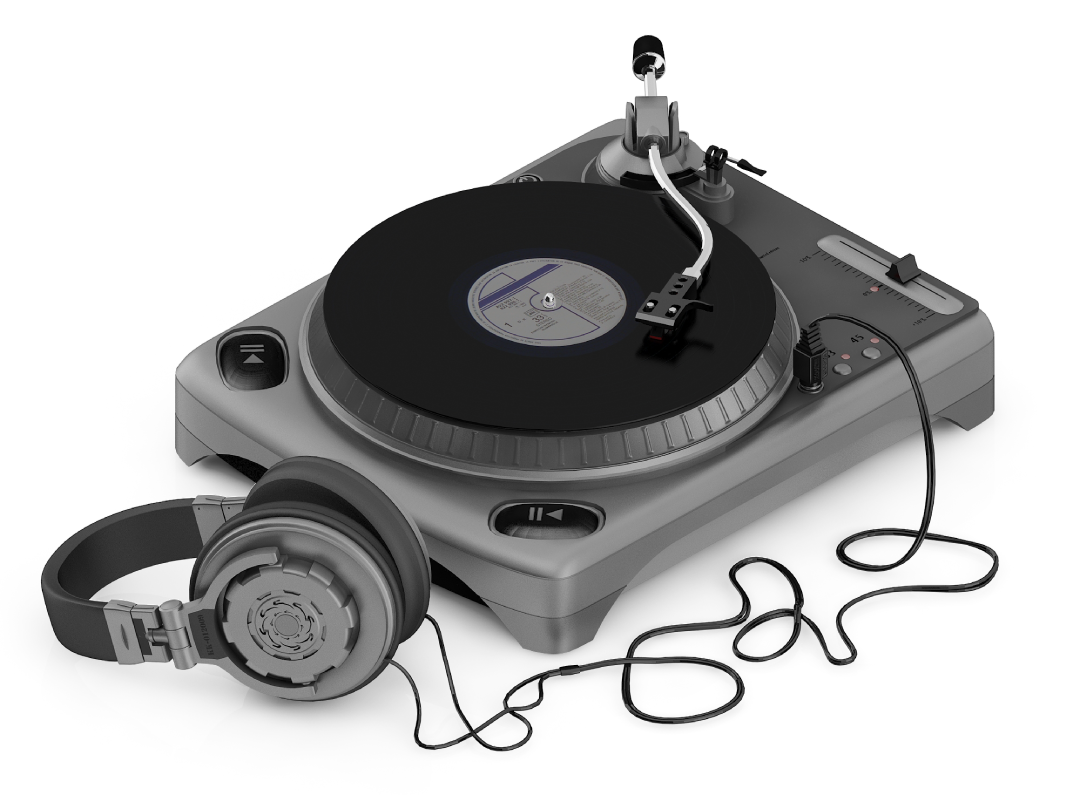 Who to use and the hardware requirement
Stores in all industries Users who have POS machines, PCs or smartphones and stereos in the network environment, and need to have background / public-space music playback to create an appropriate atmosphere.BGMRadio's music is properly classified according to attributes and industries. Customers directly choose to play.
(*It is recommended to use the APP to play on mobile devices. If you use the web, please avoid the device entering sleep mode and keep the music playback screen in the foreground, to ensure that the music playback is not interrupted by the operating system.)
How to use:
Use computers, mobile phones, tablets and other hardware that can access the Internet, go to BGMRadio.com in the browser or download the APP, and you can play directly. At the same time, you can also choose to add to the music style menu to facilitate the needs of different industry stores.
notice:
play music by 'broadcasting box':
BGMRadio also provides exclusive broadcasting box solutions (advanced plan, professional plan), simply set up to connect to the Internet, line-up to speakers or broadcasting equipment in your store/venues, then you can play the music. The broadcasting box also allows users to edit the schedule for inserting advertisement audio files. BGMRadio also provides professional music editing services for clients' needs. For details, please contact Line: BGMRadio. (Broadcasting box does not contain speakers, ths size: length 10cm X width 10cm X height 2cm)
play music by BGMRadio APP:
BGMRadio provides APP for both Android, iOS systme. Single member account can use on different devices.
(Note: Please register on the website bgmradio.com first, and download the APP on your device to log in.)